Admissions open for First Year B. Pharmacy Programme
Admissions open for First Year D. pharmacy Programme
All third year students should complete their one month inplant training.
Indala Group of Institute nourishes individuals mind through extra-curricular, guest lectures, Sports, Yoga Activity, practical based curriculum modern infrastructure etc, IGOI offers a beautiful luscious green campus & life you all have once imagined.
Indala College of Engineering
Indala School of Architechture
Indala Institute Pharmacy Offers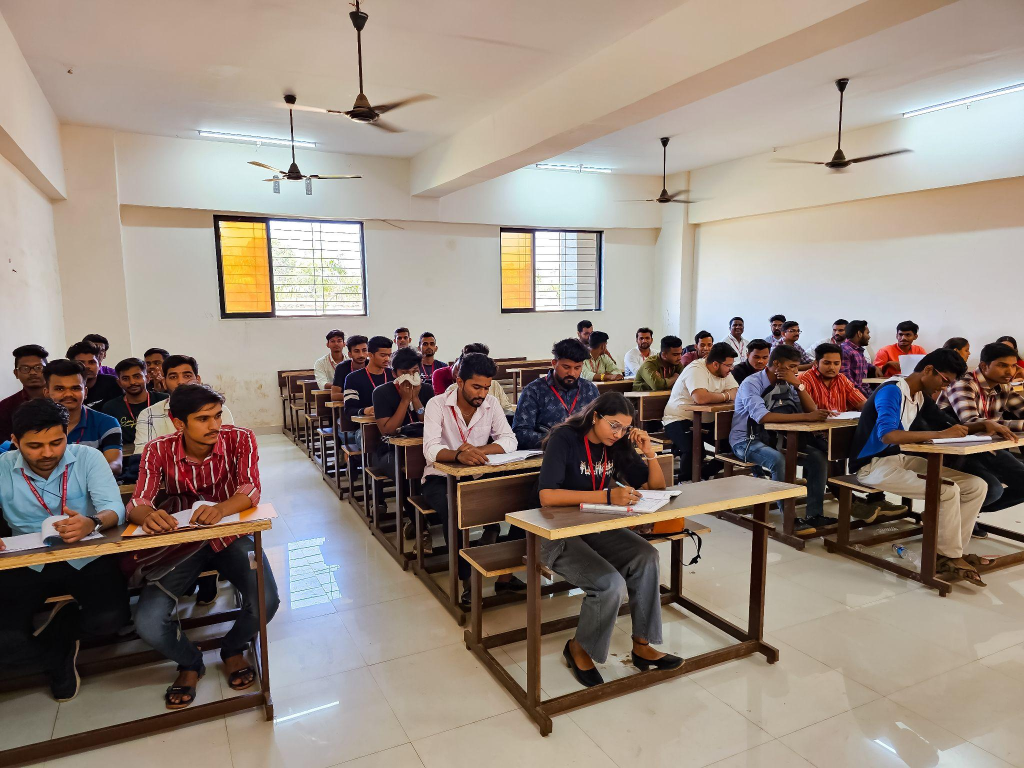 2 Years Full-Time Course Seat Available: 60
Diploma in Pharmacy (D. Pharm) is a two-year academic program streamlined to endow in-depth knowledge of science and technique behind the formulation of pharmacy practice and medicines management. The program fundamentally provides an overview of the conjecture principles and practices implicated in the science of pharmacy including core subjects like Pharmaceutical Chemistry, Pharmacognosy, Pharmacology and Pharmaceutics.
4 Years Full-Time Course Seat Available: 60
Bachelor of Pharmacy (B. Pharm) is four year academic is approved by PCI Delhi and affiliated to University of Mumbai. Whenever a cure for a disease is found, Pharmacy has a really big role in researching and testing it before it is available for treatment.
3 Years Full-Time Course Seat Available: 60
Direct Second Year B. Pharm.
Student who wish to pursue higher education pharmacy can take admission in direct 2nd year B. Pharmacy.They have completed these diploma in pharmacy its a 3 Years Programme Course.
Indala Institute of Pharmacy is owned and managed by the Kai. Bhaskarrao Mahajan Samajik, Sanskrutik Va Shaikshnik Sanstha (KBMSSSS). KBMSSSS is registered under the Societies Registration Act, 1860.

It primarily focuses on the four major pillars of the students' development: Intellectual, Spiritual, Physical and Social. It also provides facilities for the pursuit of excellence and academically suitable climate of the scholarship in terms of curriculum and curricular performance of the students.
Qualified and experienced faculty is the greatest asset of IIoP. Our team includes outstanding educators and researchers from both the academic and business sectors.
Bus service for students, Three buses are allotted from Kalyan railway station to college.
Labs are equipped with world class equipments and facilities based on the latest technology pertaining to different sectors.
Campus is equipped with 100 Mbps High Speed internet facility.
The library provides a useful collection of learning materials, access to computerized information sources and audio/video learning facilities.
Institute has a gymkhana facility and encourage students to participate in various sports activities to keep them physically fit.
Approvals and Recognition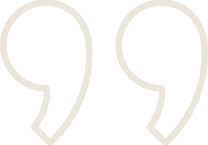 Regardless of the situation if we want to make something happen, we can! Because of the pandemic, several tasks stood in front of me as a General Secretary. We had to conduct everything which happens this year all just by sitting at our respective homes. I was anxious since there was no face to face interaction with my team. I wondered how am I going to get things done, but I consider myself fortunate enough to get such a wonderful council. I sincerely appreciate all the council members who always respected my decisions and helped me in every aspect possible and rendered their hard work to accomplish it lawlessly. I would like to present a heartfelt thanks to our Principal Mr. Vaibhav Kulkarni and the council In-charges who kept faith in me and gave me this opportunity to lead the student society 2020 -2021. I would like to express my gratitude towards our Founder President Sir Mrs. Jayashree Mahajan for always motivating us. The path of working as a GS, would not be easy without all the committee heads. Wishing everyone a ton of success in their future.
My journey in Editorial has been a voyage of thrills and chills both which led to the understanding that, 'Life is all about learning, sharing and caring for each other'. The amalgamation of 'Healing' and 'Self discovery' is what lead to an introspection of my own air in many ways. The pursuit of contemplating this idea was only possible because of Sana Madam, Sneha madam, Shubham & Jayesh and My dearest Editorial members who are true blessings in disguise! No wonder, this journey of 'Healing both physically and mentally' is not easy at all. One might fail, feel torn apart but the efforts have to be consistent. The wisdom of knowledge and humility serves the purpose of fulfilling joy in one's mind and soul. As lipped through each page, I found a lot of pieces scattered all around, when I bent closer, I realised these were the pages let by you all. I picked up all these pieces together; piece by piece; our magazine came to life through you all!
Students always have fresh outlook and given a chance and a platform, they can do wonders. This is what I have learned in my journey being an Editorial In-charge. I always made it a point to give them their own space to design and think. It helped us to come out with really fabulous magazine with innovative themes, colour combination and ideation. A short yet an ever lasting impact, this is how I define my journey in Editorial Committee. Being in the committee taught me to be consistent, hardworking & also provided me immense confidence. Sometimes when the days get tough, Reflections acts as a source of motivation and happiness. To end with, I give a special thanks to our Editorial members, for believing in me and giving me an opportunity and further nurturing me and my skills under her supportive guidance.
The General Secretaries mainly responsible for all the actions the Council takes, right from compiling the 'Plans of Action' for the council members to maintaining time during meetings with authorities. General Secretaries are not limited to the fests, but have work to do throughout the year. As the General Secretary, it is my responsibility to set up a general plan of action for the Council. My primary duty is to make sure a majority of the 'Points of Action' discussed are implemented within our tenure. As always, I also stress on complete transparency in all decisions, by trying to ensure that all major decisions are taken with the help of various student polls.
Our Internship & Training Associates